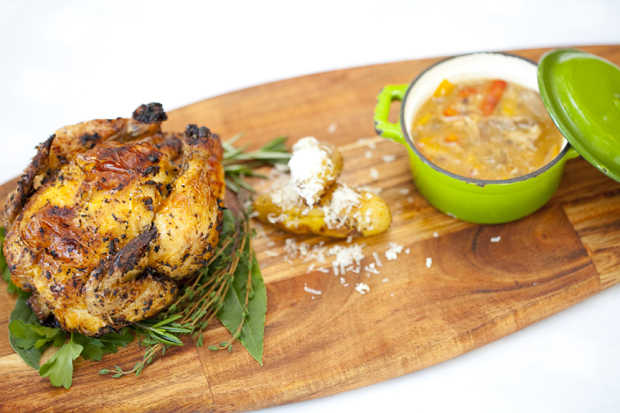 Happy New Year everyone!
There's SO MUCH going on at Ciao Bello…
We are just about to officially launch a new menu and look at Ciao Bello.
Stay tuned for details.
And in the meantime, please stop by and experience what makes Tony Vallone's ITALIANISSIMO trattoria such a stand out among Italians in Houston!